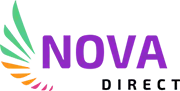 Nova Direct Reviews
Nova Direct offer a number of cover options and you can Insurance upto 5 bicycle on the same policy.
Previous
Provider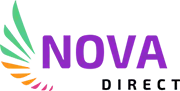 7.8 /10
Based on 3808 reviews
#13 of 13 bicycle insurers
Sentiment Score: 0.0/10

3808 reviews found on websites such as TrustPilot
Good for
Cover starts from £13.59 per year
Excess start from just £50
Excess start from just £50
85% of consumers read reviews before purchasing
Reviewed without invitation
Reviewed the Claims experience on 9 Jan 2022
Cannot Contact By Phone
I have contacted them twice for help, once refused. The first time it took 45 minutes to get through. The second my Mother tried to contact during a breakdown, but phone went dead after 30 minutes. L…
Recieved a response over 5 days after their claim was submitted

Claim was success and paid out

Was neither happy or unhappy with their experience when they spoke to someone
Quotes our team received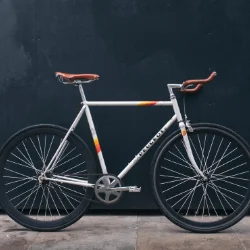 Details
Bicycle insurance only based on a £750 road bike.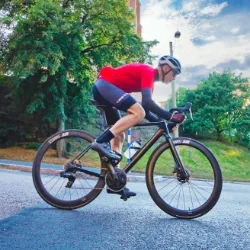 Details
Bicycle and cyclist insurance based on a £750 road bike.