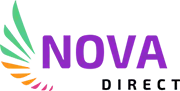 Nova Direct offer a number of cover options and you can Insurance upto 5 bicycle on the same policy.
Get a Quote
Good for
Cover starts from £13.59 per year
Excess start from just £50
Excess start from just £50
Reviewed the Claims experience
Reviewed without invitation
Recieved a response over 5 days after their claim was submitted
Claim was success and paid out
Was neither happy or unhappy with their experience when they spoke to someone
Cannot Contact By Phone
I have contacted them twice for help, once refused. The first time it took 45 minutes to get through. The second my Mother tried to contact during a breakdown, but phone went dead after 30 minutes. Luckily my daughter contacted me and I sent a message via their website which got a quick response (bizarrely). The usual list of options; which nobody likes. Didn't get back for 90 minutes with any updates. They struggled to get anyone to respond; they ring around there contacts. Unreliable; what if my Mother had been stuck in the middle of the countryside (where we live)? Cancelled before end of contract but offered nothing as I'd claimed.
Pricing
Quotes our team received
Quotes our team received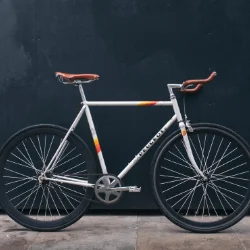 Details
Bicycle insurance only based on a £750 road bike.
Bicycle only
£46.99
per year
Personal accident cover
£25k
Public liability cover
N/A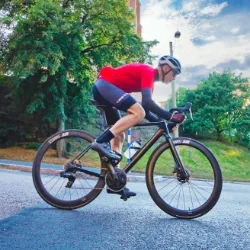 Details
Bicycle and cyclist insurance based on a £750 road bike.
Bicycle & cyclist
£50.98
per year
Personal accident cover
£25k
Public liability cover
N/A