Insurance your pet deserves.
Your best friend deserves the best protection. Compare quotes from the best UK insurers to find the right plan for your four-legged friend, today.
Get a Pet Insurance Quote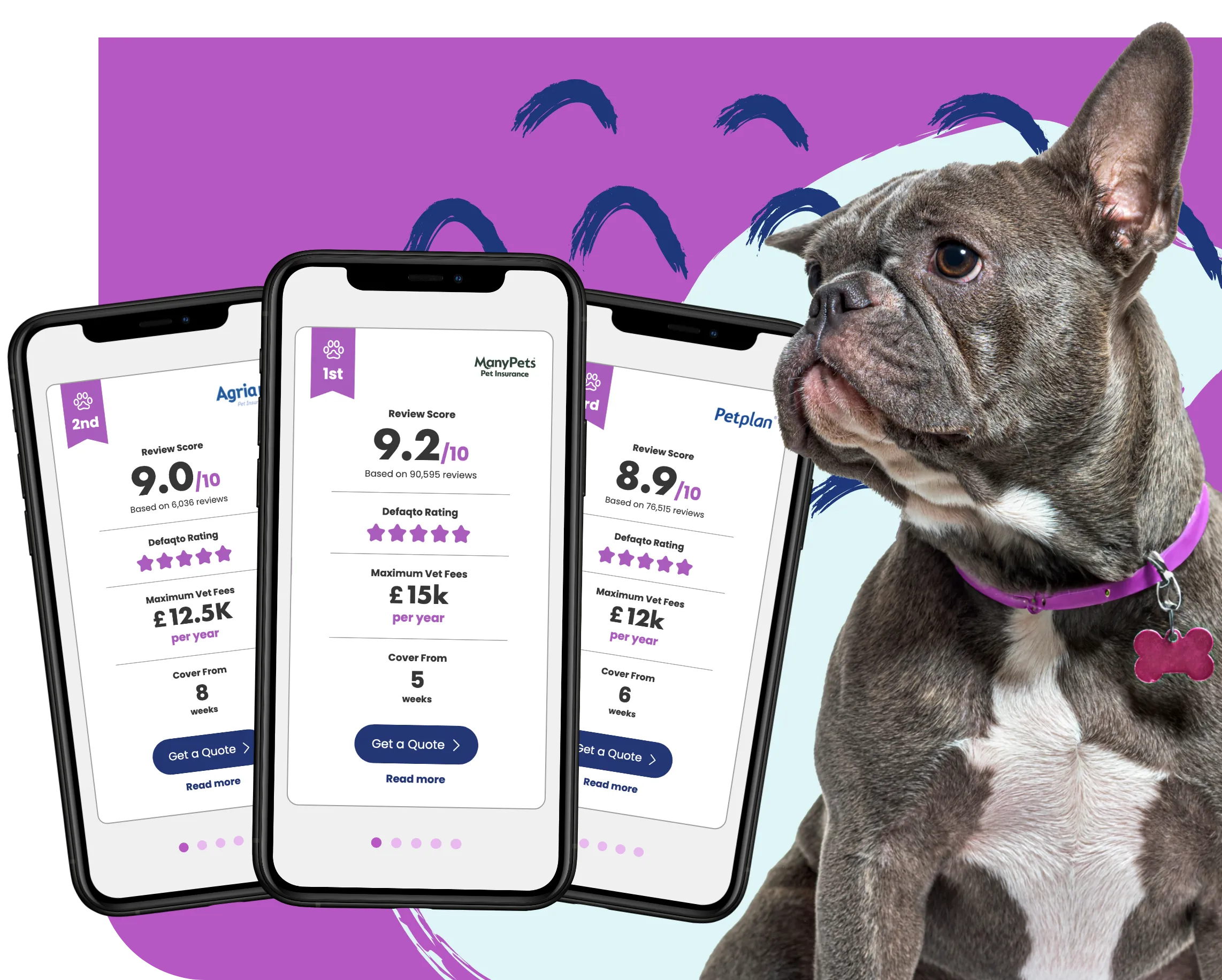 We compare product ratings and reviews from the most trusted UK insurers
So you can get the cover your pet needs at a price that works for you!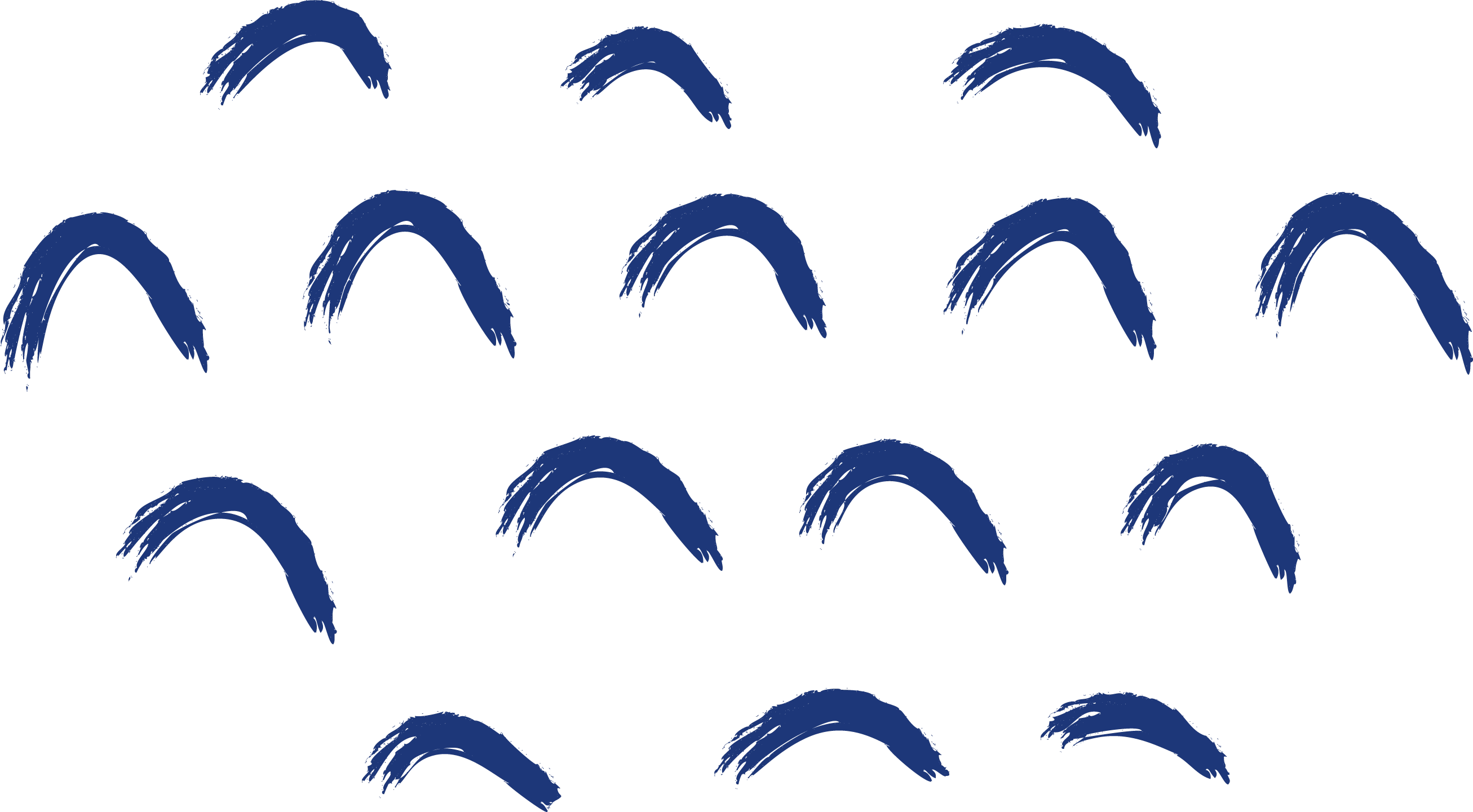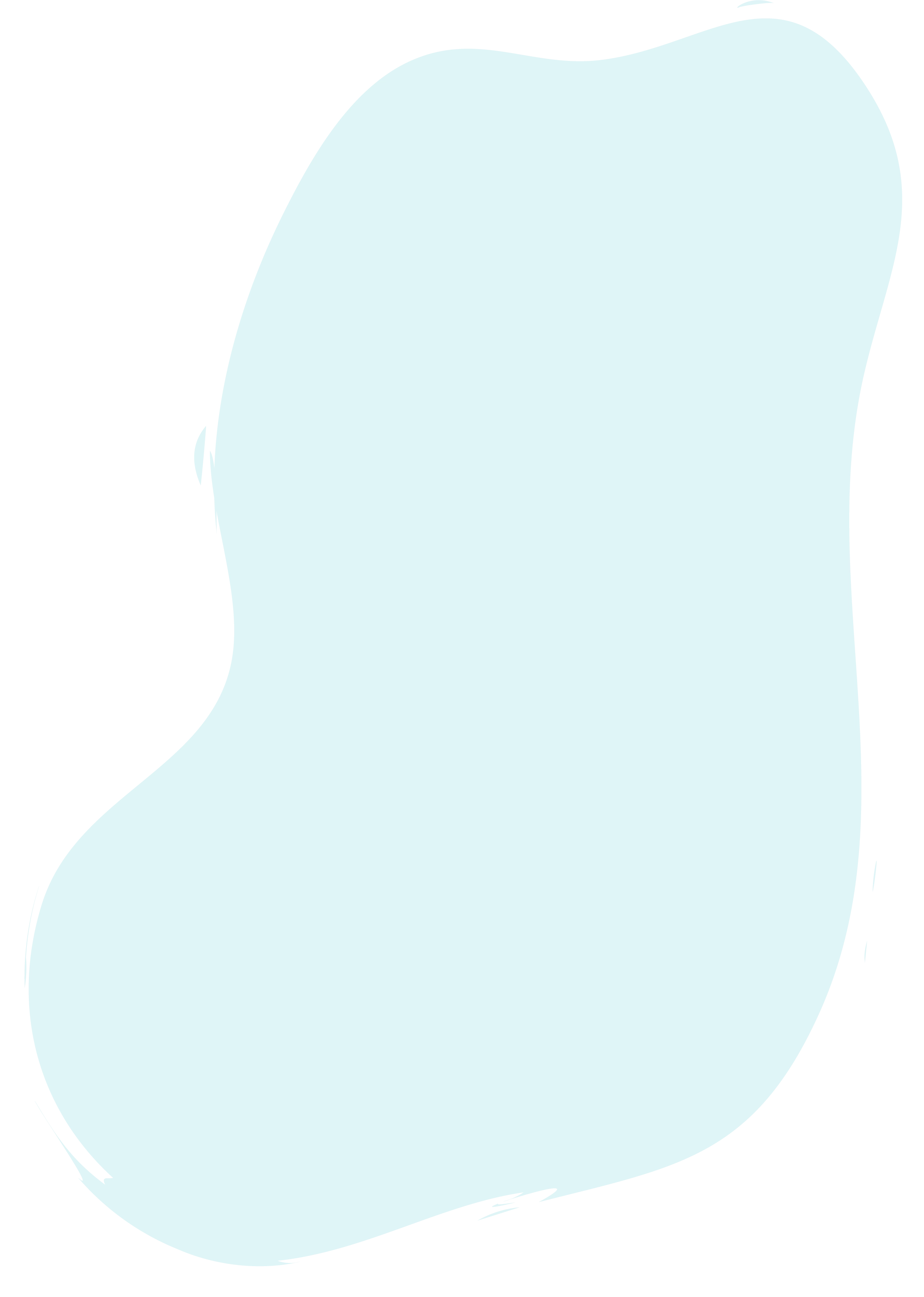 How it works
As an FCA-regulated business, Compare By Review is dedicated to getting you the best pet insurance on the market. And with our comparison tables, it couldn't be any easier!
Use our Review Scores to identify the top providers for your need.

Start a FREE pet insurance quote on our platform.

Tell us your pet's details and medical history.

Get a quote for quality insurance in less than 60 seconds.

No gimmicks, no tricks – just the best cover for your furry friend.
Get a Pet Insurance Quote
Find your purrfect policy today
We aggregate reviews from 10,000s of real customers to offer transparency and choice in one place – helping you make the best decision for your pet.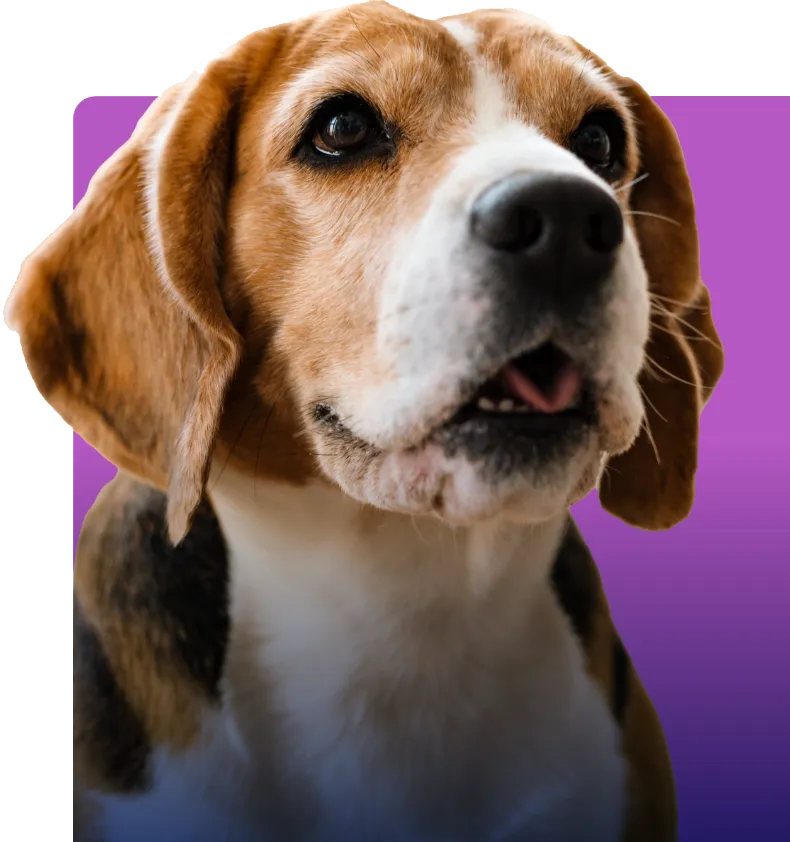 Dog insurance
Take a look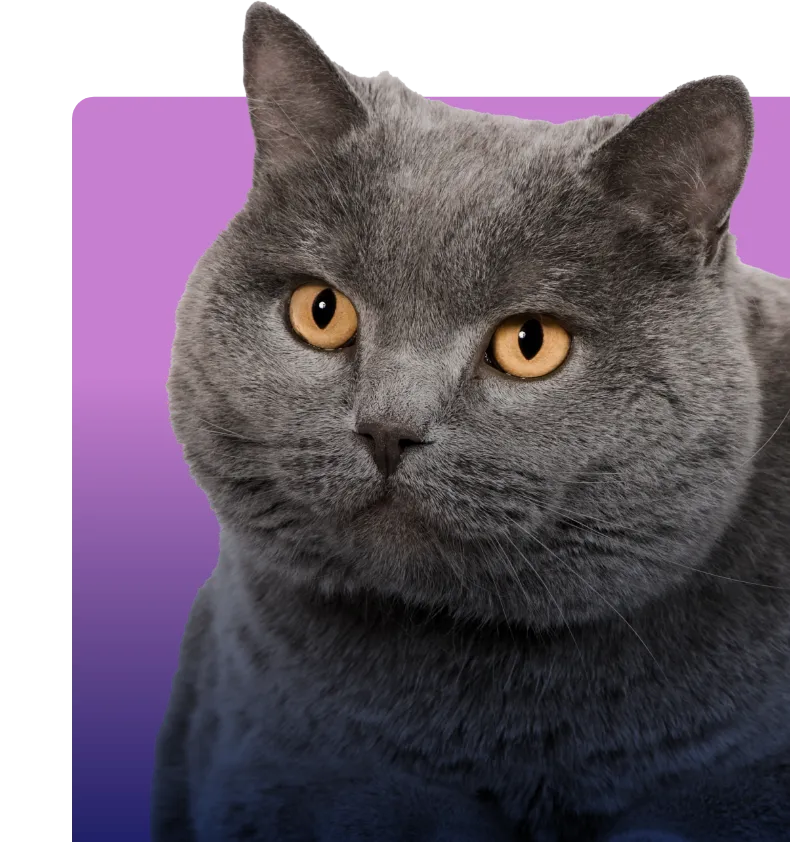 Cat insurance
Take a look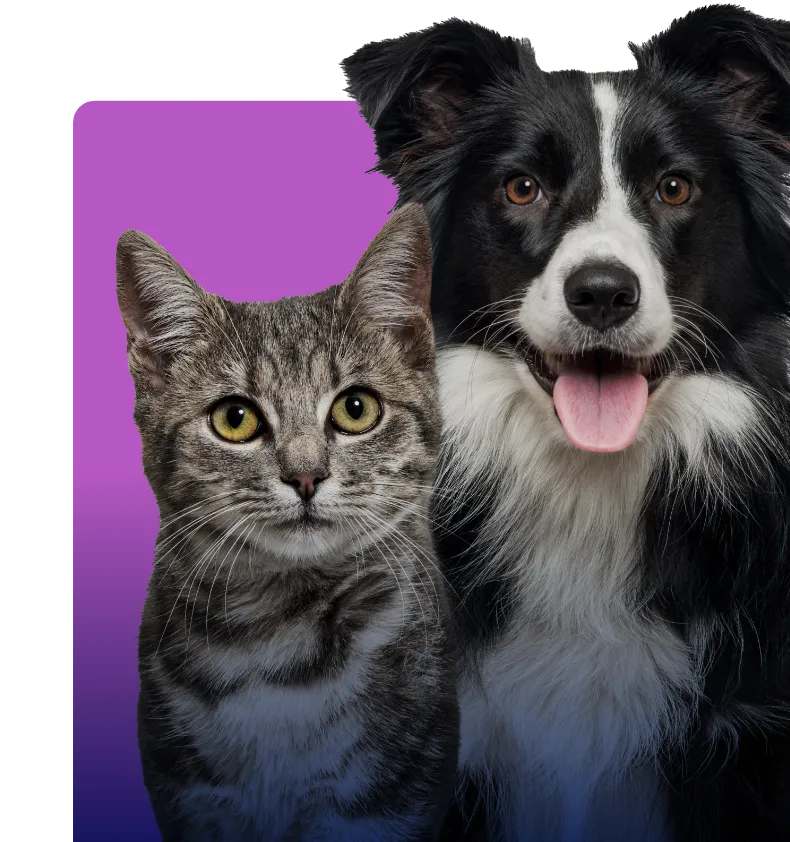 Multi-pet insurance
Take a look
85%
Of consumers read reviews before purchasing insurance*
You wouldn't scrimp on protection for your life insurance, so it's as important that when it comes to your pet, you get premium cover that will guard them against all eventualities. But with so many providers available, it can be hard to know where to turn to ensure maximum protection. No one wants to take their pet to the vet only to be told treatment exceeds their cover.
That's why we believe in giving you all the information you need before making the right buying decision. So you can make an informed choice which meets all of your criteria.
Because when it comes to the creatures you love, you need insurance you care about.
*based on independent survey data of 1000 UK residents, by Compare By Review
Compare Insurance Providers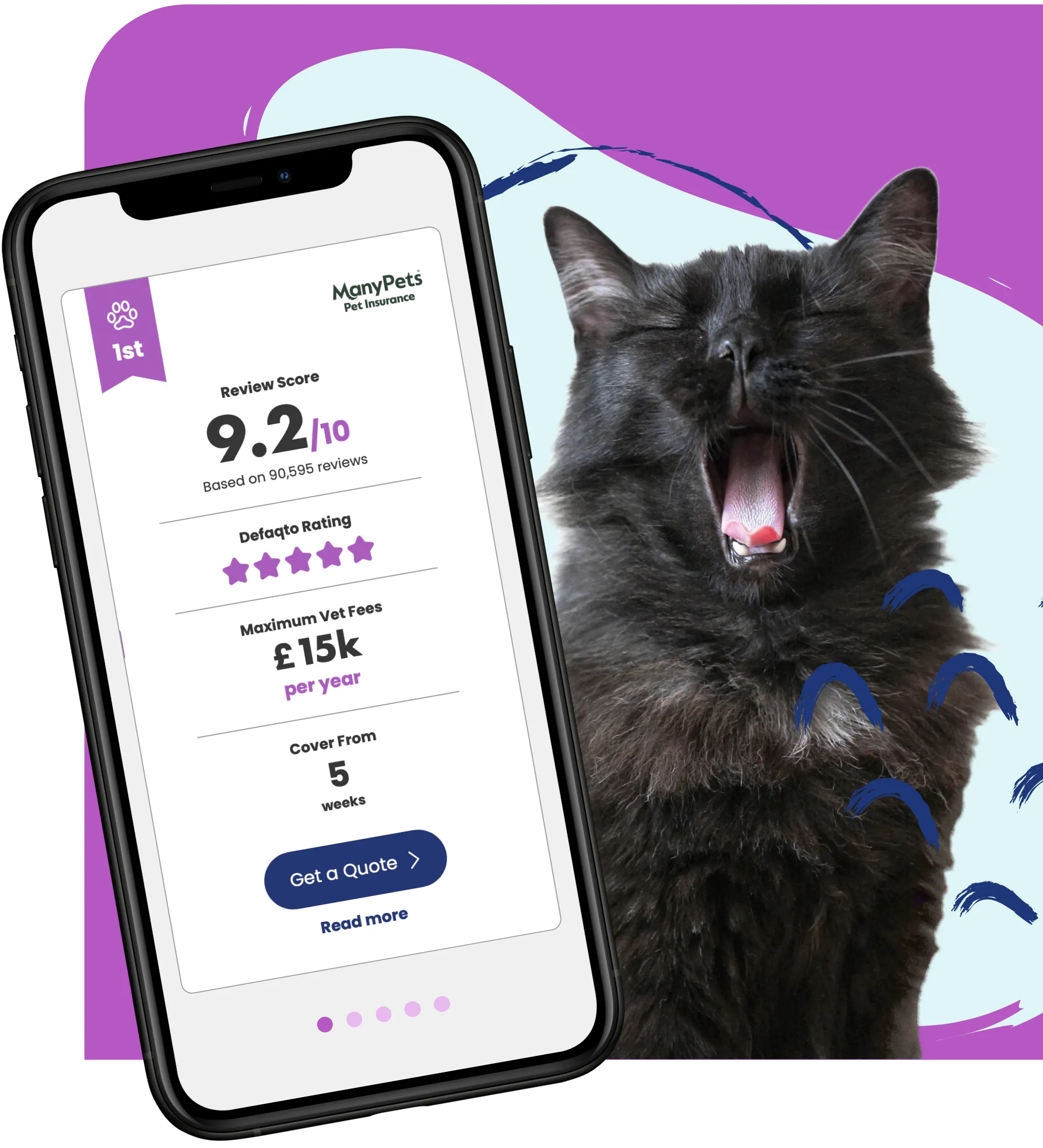 About us
We want to make pet insurance transparent and acceptable for every pet parent. Regardless of their needs, you should be able to quickly find cover you're confident in.
Unlike traditional insurance comparison sites that value price above everything else, we help you find the best-rated cover, based on real user reviews, so you can get peace of mind when you take out a policy.
Explore our policy guides to see how providers stack up against each other and get cover you can count on.
Compare
Price and review data in one place.
Choose
The right insurance for you without leaving our site.
Save time
And money with our unique ranking scores.