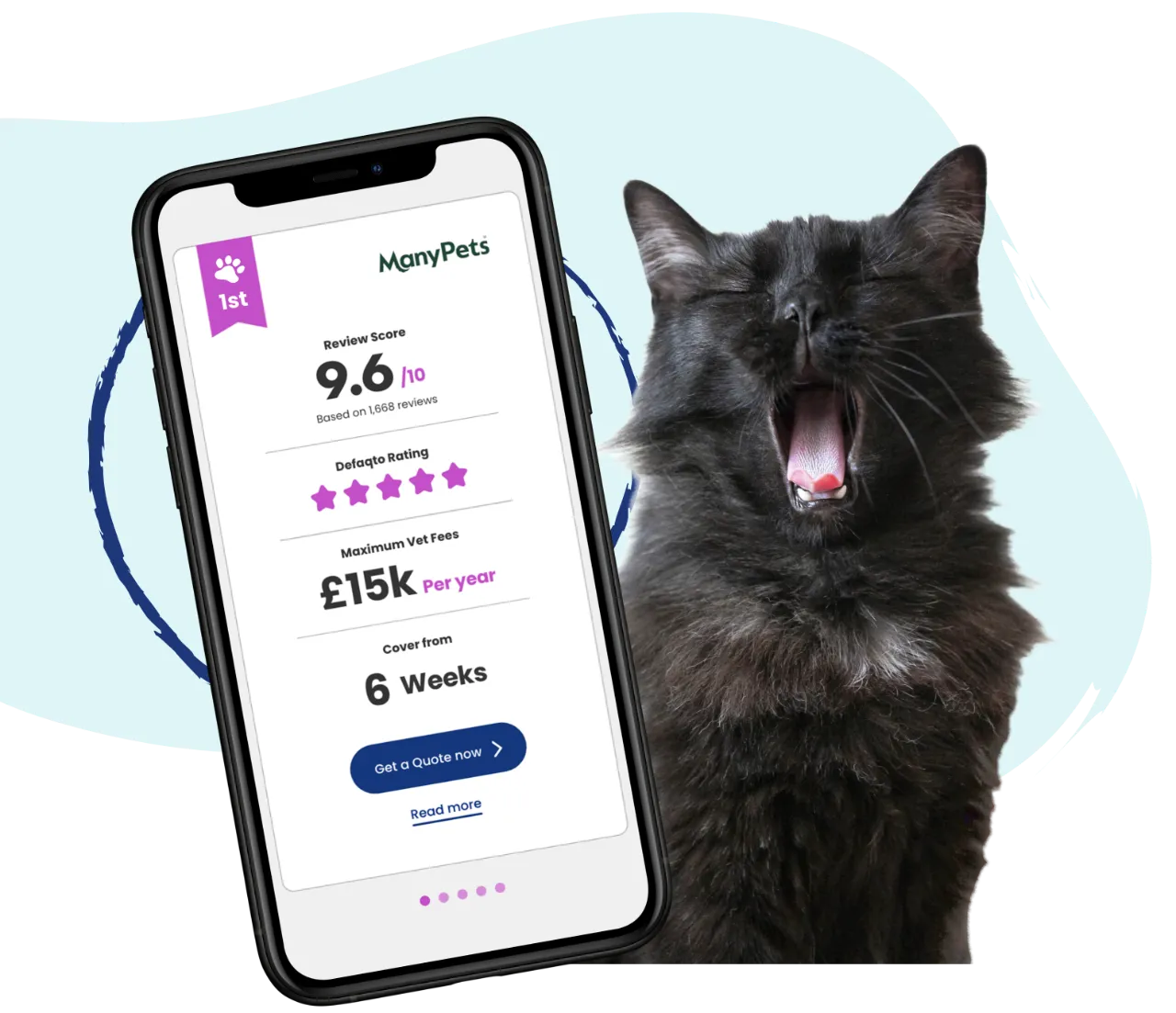 Relax.
Get the

best

insurance for your multi-pet family.
Get a Quote
Finding the right
insurance for you.
We all love our family pets but when unexpected trips to the vet can arise, it can throw off our finances. That's why finding the best multi-pet insurance deal is an important part of pet ownership – so you can protect their wellbeing.
Get a Quote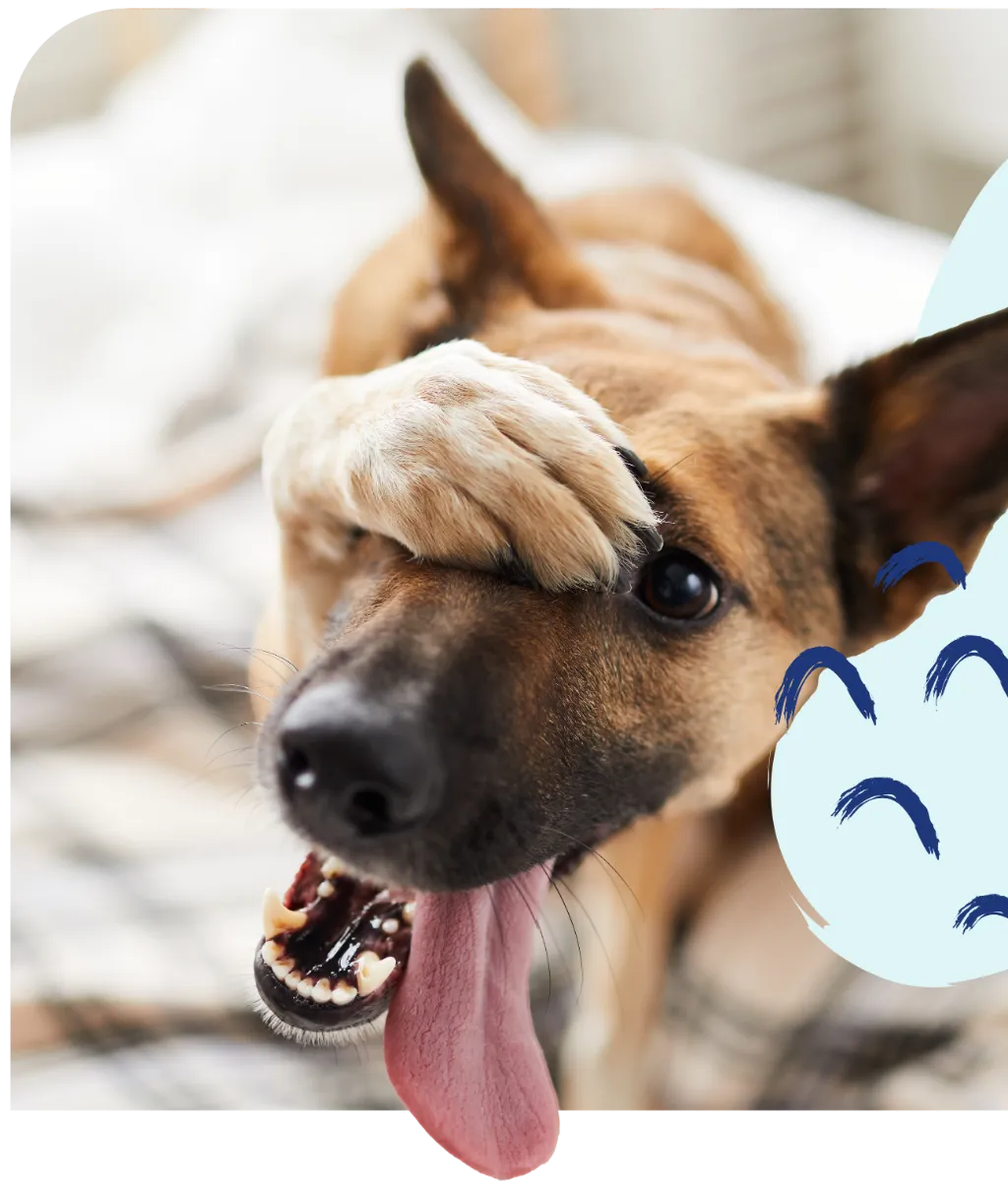 Discover top multi-pet insurance providers
Our comparison table is organised based on review scores, reflecting the average weighted ratings derived from product quality and user reviews over the past year. Learn more about our review score methodology.
Our multi-pet insurance quotes are obtained through Quotezone, a trusted source regulated by the FCA (Financial Conduct Authority).
Please keep in mind that a few providers featured in our table may not be currently offering new policies, so it's essential to explore your options carefully.
In this Guide
Is it worth insuring a pet?

Pros and cons of multi-pet insurance

Is pet insurance mandatory in the UK?

How to compare multi-pet insurance

What does multi-pet insurance cover?

What's not covered?

What types of policies can I get?

Which multi-pet policy is right for me?

Multi-pet insurance vs savings accounts

Other things to consider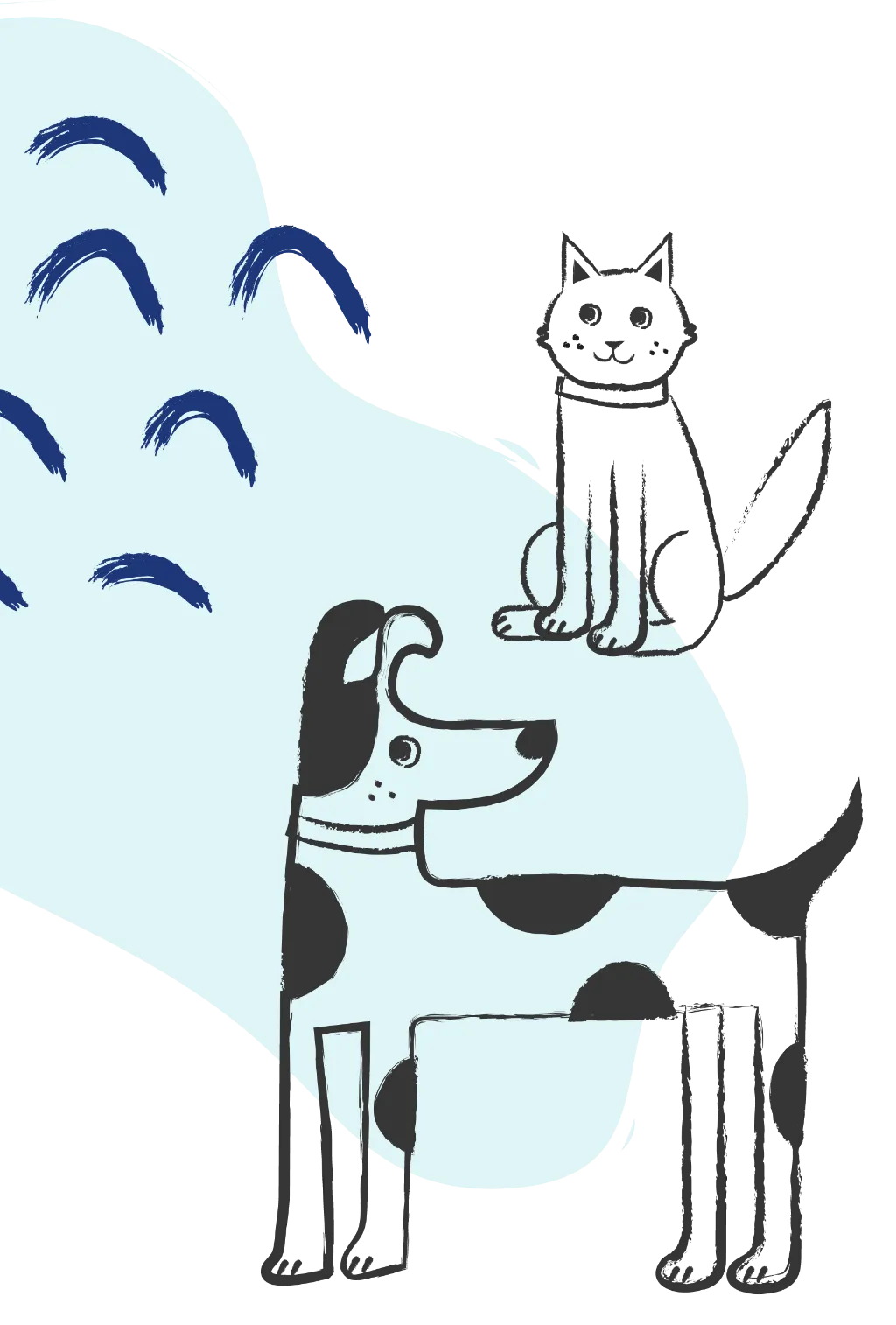 Multi-pet insurance
guide
In a nation of pet lovers, where 51% of UK adults proudly own one or more furry companions, our pets are more than just animals—they're cherished members of the family. Their health and well-being are of utmost importance to us. However, as there's no National Health Service for our beloved pets, the cost of treatment can be a significant concern, especially for households with multiple pets.
When you get your first pet, you might find yourself asking "is animal insurance worth the cost?" and "do I really need it?" But unless you have savings that can cover the cost of treatment if they suddenly become unwell, animal insurance is the next best option. It will give you peace of mind in the event of an accident and ensure that your pooch or moggy's vet bills are covered. The Association of British Insurers reports that pet insurers paid a whopping £799 million in claims in 2020, with an average claim amount of £817. For pets with ongoing medical conditions, claims can run into the thousands.
In this comprehensive guide, we delve into the world of multi-pet insurance, exploring how to compare policies, and the different types of coverage available, and identifying providers that offer top-notch multi-pet insurance based on real customer reviews.
Is it worth insuring your pets?
Just like with single-pet insurance, multi-pet insurance is a valuable safety net. It provides peace of mind by covering unexpected vet bills for all your pets. With this policy in place, you'll have one less thing to worry about in the event of an accident or illness, ensuring your beloved animal companions receive the care they deserve.
Pros and cons of multi-pet insurance
Pros:
Vet bills are covered if any of your pets are injured or become ill.

Potential cost savings compared to insuring each pet separately.

Streamlined management with a single policy.

Convenience in case multiple pets require medical attention.
Cons:
Premiums can be relatively high, especially for households with multiple dogs.

Pre-existing conditions may not be covered.

Finding insurance for older pets can be challenging.
Is multi-pet insurance mandatory in the UK?
Multi-pet insurance is not mandatory in the UK. However, with the average vet bill exceeding £800, it's highly recommended to avoid unexpected financial burdens.
How to compare multi-pet insurance
When comparing multi-pet insurance, it's essential to consider factors beyond just the cost. At Compare By Review, we believe that the cheapest policy isn't necessarily the best. We evaluate insurers based on customer experiences and real reviews, ensuring you make an informed decision. Here's what to look for:
Cost: Pet insurance costs vary based on factors like the type of pet, age, and coverage.
Excess: Excess is the amount you pay when making a claim, so choose a reasonable amount you can afford.
Maximum vet fees: Know the maximum amount your policy covers for vet fees.
Read Reviews: Research provider reviews to gauge their claims handling and customer service.
What does multi-pet insurance Cover?
Multi-pet insurance typically covers:
Vet fees for accidents and illnesses.

Death due to accidents or illnesses.

Missing pet cover.

Boarding fees during hospitalisation.

Overseas travel expenses for pet treatment.

Third-party liability if your pet injures someone or damages property.
While multi-pet insurance offers broad coverage, some common exclusions are:
Pre-existing injuries or illnesses.

Routine treatments such as grooming, vaccinations, and spaying.

Dental treatments (except in some comprehensive policies).

Risks associated with breeding and pregnancy.

Euthanasia and burial costs (except in specific policies).
Types of multi-pet insurance policies
You can choose from various multi-pet insurance policies based on your needs:
Accident only:
Covers injuries resulting from accidents.
Time-limited:
Offers coverage for a specific period (e.g. 12 months).
Maximum benefit:
Covers each condition up to a set financial limit.
Lifetime:
The most comprehensive option, covering new conditions each year.
Choosing the right multi-pet policy
The right multi-pet policy depends on factors like the types of pets you have, their ages, health conditions, and your budget. Here are some guidelines:
Pedigree pets:
Consider a comprehensive policy for breed-specific health concerns.
Older pets:
Be prepared for higher premiums due to age-related health risks.Pets with Pre-Existing Conditions: Special policies are available but are more expensive.
Multi-pet insurance vs. Savings accounts
While multi-pet insurance is essential, savings accounts can complement it. Consider these factors:
Advantages of savings accounts:
Flexibility in saving money as you can put away funds as needed.

No claims process, making it easy to cover immediate expenses.

Potential savings if your pets remain healthy.
Disadvantages of savings accounts:
Requires discipline to save regularly.

Possible withdrawals for emergencies, depleting pet funds.

May not suffice for ongoing or expensive medical conditions.
Other things to consider
Common exclusions include routine treatments, breeding and pregnancy risks, and euthanasia costs. The age of your pets can affect policy options, with older pets typically incurring higher premiums. Keep in mind that pre-existing conditions might not be covered, and the initial exclusion period can vary.
Multi-pet insurance ensures that all your furry family members receive the best care when they need it. It's a wise investment in their health and well-being, providing peace of mind for pet owners in the UK.