Yellow Jersey Reviews
Choose from their Essentials, Performance or Ultimate cycling packages to get the cover that you really need.
Previous
Provider
Next
Provider

8.9 /10
Based on 332 reviews
#7 of 12 mountain bicycle insurers
332 reviews found on websites such as TrustPilot
Good for
Customers get access to discounts from leading cycling brands
Upto £100k legal expenses cover as standard
84%
of consumers read reviews before purchasing
*Based on an independent survey of 1000 people by Compare By Review
Quotes our team received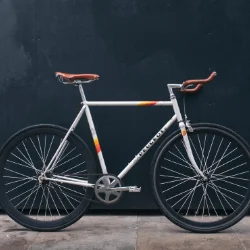 Personal Accident Cover***
Public Liability Cover****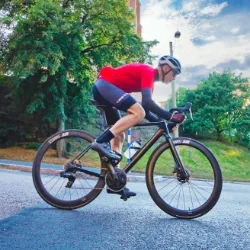 Personal Accident Cover***
Public Liability Cover****
Frequently asked Questions
Yellow Jersey insure single bicycles up to £15,000. The maximum total cover for all your bicycles and accessories is £50,000.
You can insure up to 15 bikes as long as the combined value of bikes and accessories doesn't exceed £50,000. All insured bicycles must be owned by you, or be bikes that you are legally responsible for (for example hire bikes.)
Yes. The standard excess for all of Yellow Jersey's bicycle insurance policies is 10% up to a maximum of £100 for theft or accidental damage. Unlike most other bicycle insurance policies, there is no excess on third party claims made against you.
Yellow Jersey covers any bike, including; road, mountain, cyclocross and time trial as well as tricycles, tandems, trailer cycles and push scooters. They are unable to cover any bikes that fall under the requirements of the Road Traffic Act, for example motorcycles, mopeds or scooters.