Everypaw Reviews
All policyholders get unlimited 24/7 access to Petcall live chat and can manage their policy online in the Pet Portal.
Previous
Provider
Next
Provider

7.7 /10
Based on 1069 reviews
Sentiment Score: 10.0/10

1069 reviews found on websites such as TrustPilot

Multi-pet discount

Everypaw's Lifetime policy is awarded a 5 Star rating by Defaqto

Vet nurses available via live webchat

Petcall's team of nurses on hand to offer advice 24/7
84%
of consumers read reviews before purchasing
*Based on an independent survey of 1000 people by Compare By Review
Reviewed without invitation
Reviewed the Sales experience on 14 Oct 2022
Great Service For My Wee Dog
My experience with everypaw has been great, I have made claims and they settled very quickly, hassle free, I have that much confidence in everypaw, I added my 2 other dogs this year.leep up the good …
Thought purchasing a policy was really easy

Bought insurance with Everypaw because they trust them

Was neither happy or unhappy with their experience when they spoke to someone
Quotes our team received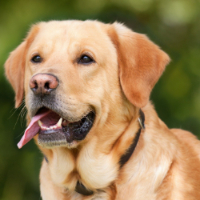 Details
Buster, a four-year-old Labrador Retriever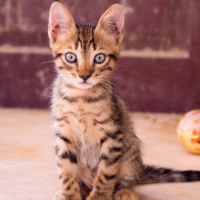 Details
Tinks, a three-year-old Bengal
Frequently asked Questions
Once Everypaw have received your claim form, they aim to process your claim within three working days. If your claim is accepted, you can expect to see the money in your bank account within five days of them receiving your claim. They can also reimburse the vet directly if it's easier.
Yes. If you insure two or more pets with Everypaw, you'll get one months free premium per policy each year.
Once you've bought your policy, you can claim for accidents and poisoning after the first three days. Illness is covered after the first 14 days. If your pet gets lost through theft or straying, you won't be covered within the first 14 days. CHeck your policy documents so you are familiar with all waiting periods.
Cat Insurance Guides
Check out our insurance guides for more information