Healthy Pets Reviews
Healthy Pets offers a 20% discount when you buy online. Claims can be made online and they can pay the vet directly.
Previous
Provider
Next
Provider

8.6 /10
Based on 4242 reviews
#3 of 9 accident only pet insurers
Sentiment Score: 0.0/10

4242 reviews found on websites such as TrustPilot

Healthy Pets Gold and Lifetime Reinstatement premier policies have both been awarded 5 Star Defaqto ratings

20% online discount

Healthy Pets can either pay you or the vet directly

Healthy Pets have teamed up with ExoticDirect to offer cover for any exotic pets

You can insure your pet from six weeks old
Good for
Rated 5 stars by Defaqto
Rated 4.6/5 by Trustpilot
84%
of consumers read reviews before purchasing
*Based on an independent survey of 1000 people by Compare By Review
Reviewed without invitation
Reviewed the Claims experience on 2 Jul 2023
Poor Pet Insurance Ehenvit Matters !!
Was with Healthy Pets many years. We were paying over £110.00 a month, yes £110.00 a month for 1 dog, our Cavalier King Charles. Penny was on treatment costing over £100 a month as she was 12 yrs o…
Recieved a response over 5 days after their claim was submitted

Claim wasn't successful

Was neither happy or unhappy with their experience when they spoke to someone
Quotes our team received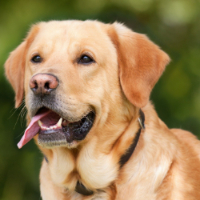 Details
Buster, a four-year-old Labrador Retriever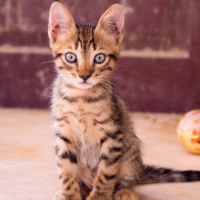 Details
Tinks, a three-year-old Bengal
Frequently asked Questions
Healthy Pets insure cats and dogs.
No, Health Pets does not cover any conditions which your pet has had symptoms of or received treatment, medication or advice for at any time prior to the policy starting.
Healthy Pets offer three policies:
Lifetime Cover - Best for pets likely to develop ongoing conditions like diabetes or arthritis.
Maximum Benefit - Best for covering accidents and illnesses that require one-off or short term treatment.
Accident Only - Best for older pets that are not eligible for more comprehensive cover.
Healthy Pets state that all claims are usually assessed within ten days of receipt of a completed claim form.
Accident Only Pet Insurance Guides
Check out our insurance guides for more information