www.pet-insurance.co.uk Reviews
A 20% introductory discount is available as well as a 10% discount for those insuring multiple pets.
Previous
Provider
Next
Provider

8.1 /10
Based on 2875 reviews
Sentiment Score: 5.0/10

2875 reviews found on websites such as TrustPilot

£1.5 million Public Liability for dogs included as standard

Up to £4,000 vet's fees

Cover for death by accident or illness included as standard

£0 excess except on vet's fees

20% introductory discount

10% multi-pet discount

Cover for death by accident or illness included as standard
Good for
Cover from 5 weeks
20% introductory discount
84%
of consumers read reviews before purchasing
*Based on an independent survey of 1000 people by Compare By Review
Reviewed without invitation
Reviewed the Claims experience on 21 Dec 2020
Good Price And Fair Excess
I've claimed on this a couple of times. Once was because my cat was going bald around her bum - turns out she had allergies and the insurance covered all the blood tests to find this out (&p…
Quotes our team received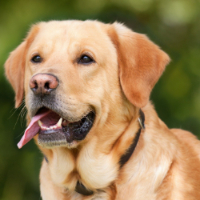 Details
Buster, a four-year-old Labrador Retriever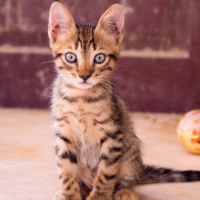 Frequently asked Questions
You have a choice of standard or lifetime cover. Standard offers 12 months cover from the date the symptoms first started to show. Lifetime offers cover for ongoing or repeat treatment. With a lifetime policy, your pet gets Vet's Fees cover throughout their life provided you keep your premium payments up to date.
Yes. You'll get 10% off for insuring two or more pets with them. To access the discount, simply head to 'Get a quote', fill in the details about your first pet, then add another. The discount will automatically be applied.
Claims can't be made online. But you can download a claim form from their website that you can print, fill in and mail back to them. If you would prefer, they can send you the claims form in the post.
Dog Insurance Guides
Check out our insurance guides for more information