Travel Insurance
(27 reviews)
Holidayrisk.com offers cover for over 65s and over 75s. They also cover over 200 medical conditions as standard.
About

Holidayrisk.com travel insurance provides great value cover for a variety of holidays at an affordable cost. Holidayrisk aims to provide a fast and friendly service, with policies designed to meet individual needs.
Also reviewed on:

see reviews
Pricing
Quotes our team received
Quotes our team received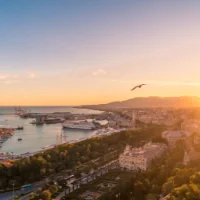 Trip Details
7 nights in Spain
Single trip quote
N/A
Medical cover limit
£10m
Cancellation cover limit
£5k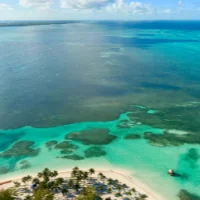 Trip Details
Worldwide cover including USA
Annual trip quote
N/A
Medical cover limit
£10m
Cancellation cover limit
£5k
Benefits of Holidayrisk.com Travel Insurance
Cover over 65s and 75s
Over 200 medical conditions covered as standard
24-hour emergency assistance
Up to £10 million medical expenses cover
Cancellation cover
Compare travel insurance
providers to see how Holidayrisk.com's travel insurance performs against their competitors.
Frequently Asked Questions
What type of policies does Holidayrisk.com offer?

Holidayrisk.com provides three different travel insurance policies; singlet trip, annual trip and over 65s.
What countries are not covered by Holidayrisk.com?

Holidayrisk.com does not cover travel to a country, specific area or event which the Travel Advice Unit of the Foreign and Commonwealth Office (FCO) has advised against all travel or all but essential travel. For more information, visit the FCO website.
Does Holidayrisk.com cover pre-existing conditions?

Yes. Holidayrisk.com will provide cover for a number of pre-existing conditions, including conditions related to cancer, mental health or psychiatric conditions and heart related conditions. However, Holidayrisk travel will not cover undisclosed medical conditions.
How long does it take Holidayrisk.com to assess a claim?

Holidayrisk.com does not provide a time limit for dealing with travel insurance claims.
Travel Insurance Guides