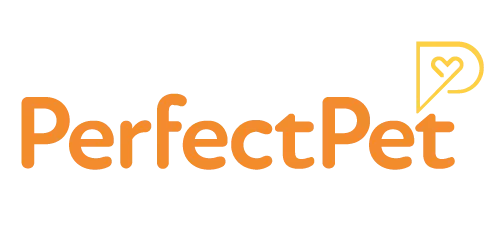 Time Limited Pet Insurance
(3,506 reviews)
Perfect Pet Insurance offers a Public Liability only policy for dog owners and a 10% multi-pet discount.
18/01/2022
Cannot Fault
Paid out quickly, thank you. It was a great experience
19/01/2022
Good Claims Service
They were there for me when I needed to make a claim and they paid my vet so I didn't have to worry about it
14/03/2022
Do T Waste Your Money
This company does everything to avoid paying a claim. It does not even pre authorise any treatments so you have to pay and then claim . They have declined two claims from reading my dogs history and the vet couldn't believe they took certain comments made on his notes as to the reason to actually refuse the claim . It's an awful company for example: if the vet wrote showing recent aggression due to pain , this behaviour was him barking at dogs to stay away as he was unwell . They cancelled by public liability insurance. My dog has never attached any animal or person !. Another example my dog has pulled a muscle a few times from running too much. As a precaution I showed it to the vet . This happened years ago . He needed a knee operation for arthritis and they refused the claim on the basis it was a pre existing condition. Please be warned they will claim any comments on a medical history as I reason to refuse a claim.
Load More
About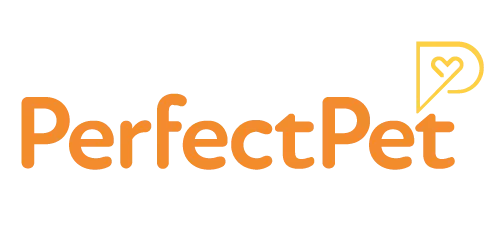 Perfect Pet Insurance aims to make pet insurance simple and easy to understand. Being a unique provider in the pet insurance market is important to them, that's why they are one of the first insurers to offer a 'Liability Only' insurance option for dog owners which was developed from listening to their customers and their needs. Their dedicated customer service team claims to care as much about your precious pet as you do and they're there to offer support throughout the entire process, from getting a quote to making a claim.
Also reviewed on:

see reviews
Pricing
Quotes our team received
Quotes our team received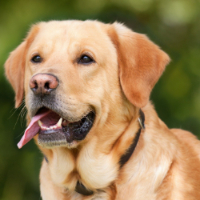 Details
Buster, a four-year-old Labrador Retriever
Dog quote
£31.41
per month
Maximum vet fees
£2.5
per condition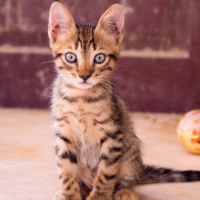 Details
Tinks, a three-year-old Bengal
Cat quote
£16.11
per month
Maximum vet fees
£2.5
per condition
Benefits of Perfect Pet Insurance Time Limited Pet Insurance
Offer Public Liability Only policies
10% multi-pet discount
Cover for dogs and cats of any age over 4 weeks
Compare time limited pet insurance
providers to see how Perfect Pet Insurance's time limited pet insurance performs against their competitors.
Frequently Asked Questions
What policies does Perfect Pet offer?

Perfect Pet offers eight different pet insurance policies; Accident Only, Elite, Elite Extra, Essential, Essential Extra, Public Liability Only, Vital and Vital Extra.
How do I make a claim?

To make a claim with Perfect Pets, you'll need to download a claim form and your vet will need to fill out medical information about your pet, you'll both sign the form and email or post it to them. To speed up the claims process, Perfect Pet requests that you also attach the full vet history with the claim form. They may refer your pet's case history to a vet that they choose and they may also ask for your pet to be examined by this chosen vet.
What pets does Perfect Pet cover?

Perfect Pet currently offers policies for cats and dogs only.
Time Limited Pet Insurance Guides