Travel Insurance
(16,388 reviews)
All policyholders have access to an emergency 24 hour medical helpline, managed by experienced doctors.
13/07/2020
Fab Travel With Ease
Travel with ease is so important and this company does just that.
Great to hear. Thanks for leaving a review, Colette.

About

Alpha Travel Insurance aims to provide innovative and cost-effective insurance for everyone travelling abroad. Alpha Travel Insurance has been specifically designed to be simple and straightforward while offering different levels of cover at varying prices.
Also reviewed on:

see reviews
Pricing
Quotes our team received
Quotes our team received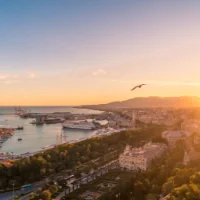 Trip Details
7 nights in Spain
Single trip quote
£7.81
Medical cover limit
£10m
Cancellation cover limit
£5k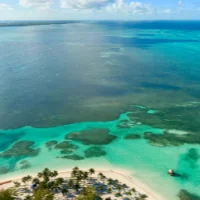 Trip Details
Worldwide cover including USA
Annual trip quote
£42.36
Medical cover limit
£10m
Cancellation cover limit
£5k
Benefits of Alpha Travel Insurance Travel Insurance
15% online discount
Free cover for over 100 activities included as standard
Discount for couples
Quick and easy medical screening online
Live chat available
Unlimited number of trips on a multi-trip policy
14 day cooling off period
24/7 emergency assistance
Compare travel insurance
providers to see how Alpha Travel Insurance's travel insurance performs against their competitors.
Frequently Asked Questions
What type of policies does Alpha Travel Insurance offer?

Alpha Travel Insurance provides up to 4 levels of travel insurance, including Single Trip, Multi-Trip, Long Stay and Winter Sports.
What countries are not covered by Alpha Travel Insurance?

Alpha Travel Insurance does not cover travel to a country, specific area or event which the Travel Advice Unit of the Foreign and Commonwealth Office (FCO) has advised against all travel or all but essential travel. For more information, visit the FCO website.
Does Alpha Travel Insurance cover pre-existing medical conditions?

Yes, all Alpha Travel Insurance policies are able to cover hundreds of medical conditions, including high blood pressure, asthma, heart conditions and underactive thyroid to name a few.
How long does it take Alpha Travel Insurance to assess a claim?

Alpha Travel Insurance aim to complete your claim within 10-15 working days of receipt of fully completed claims forms with all relevant documents
Travel Insurance Guides