Budget Reviews
All Budget life insurance policies come with a free will writing service and free legal advice for end of life matters.
Previous
Provider
Next
Provider

9.0 /10
Based on 13067 reviews
13067 reviews found on websites such as TrustPilot
Good for
Rated 4.5/5 by Trustpilot
Multiple levels of cover available
84%
of consumers read reviews before purchasing
*Based on an independent survey of 1000 people by Compare By Review
Quotes our team received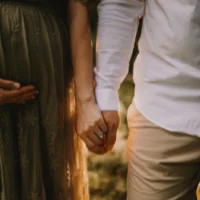 Details
Decreasing term cover quote for £150,000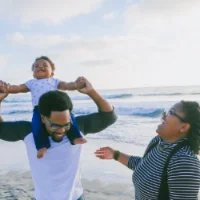 Details
Includes £37,500 critical illness cover
With Critical Illness Cover
Why choose Budget life insurance?
Cover up to £750,000 – protect your family with a life insurance policy up to £750,000.
Free will writing service – all of Budget life insurance policyholders have the option to protect their family further with a free will.
Trust tool – this tool will ensure that your life insurance payout goes to the people you want it to.
Legal advice – your loved ones can benefit from free legal assistance for end of life matters.
Single or joint cover – choose from an individual policy or opt for joint cover for you and your partner.
Critical illness cover – add further cover against critical illnesses for you and your children for an additional cost.
Companions service – get help from a registered nurse if you're diagnosed with a critical illness.
Paperless documents – download and view your documents any time.
Frequently asked Questions
Budget offers both Level term, fixed for the length of the policy term, and Decreasing term, which reduces over time.
Yes, you can add critical illness cover up to a maximum of £400,000 depending on your age.
No, Budget doesn't require you to have a medical or blood test. You just have to answer a series of questions about your health and lifestyle.