Life Insurance
(1,149 reviews)
All Budget life insurance policies come with a free will writing service and free legal advice for end of life matters.
About

Budget Insurance offers flexible insurance products to suit every budget and need. They'll help you navigate the various options on offer to find you the best level of cover to cover you and your family. With support from their UK based contact centre, they can help you every step of the way.
Also reviewed on:

see reviews
Pricing
Quotes our team received
Quotes our team received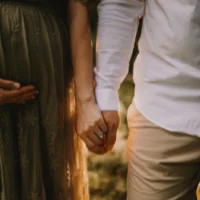 Details
Decreasing term cover quote for £150,000
Life insurance quote
£10.70
per month
Minimum cover limit
£40k
Maximum cover limit
£750k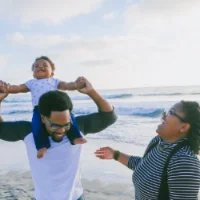 Details
Includes £37,500 critical illness cover
With critical illness cover
£35.56
per month
Minimum cover limit
£40k
Maximum cover limit
£750k
Benefits of Budget Life Insurance
Life insurance cover up to £750,000
Free legal advice for end of life matters
Free will service for Budgets life insurance customers
Free support from a registered nurse if you're diagnosed with a critical illness
Paperless service with convenient access to your online account
Compare life insurance
providers to see how Budget's life insurance performs against their competitors.
Frequently Asked Questions
What type of life insurance policies does Budget offer?

Budget offers both Level term, fixed for the length of the policy term, and Decreasing term, which reduces over time.
Can I add critical illness benefit to a policy?

Yes, you can add critical illness cover up to a maximum of £400,000 depending on your age.
Will I need to provide medical information to get life insurance with Budget?

No, Budget doesn't require you to have a medical or blood test. You just have to answer a series of questions about your health and lifestyle.
Life Insurance Guides