Travel Insurance
(2,970 reviews)
Choose from a variety of policies. Their 'Super Duper' cover includes end supplier failure and extended journey disruption cover.
About

Free Spirit believes that travel insurance should be available to as many as people as possible. They provide specialist cover for people with medical conditions and will consider every condition and disability, including terminal conditions. They also cover your travelling companions, even if they don't have a medical condition themselves.
Also reviewed on:

see reviews
Pricing
Quotes our team received
Quotes our team received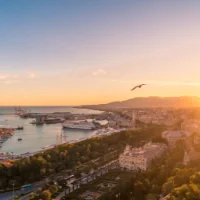 Trip Details
7 nights in Spain
Single trip quote
£27.43
Medical cover limit
£10m
Cancellation cover limit
£5k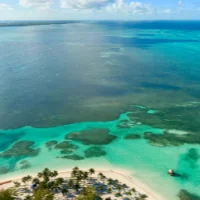 Trip Details
Worldwide cover including USA
Annual trip quote
£166.89
Medical cover limit
£10m
Cancellation cover limit
£5k
Benefits of Free Spirit Travel Insurance
Their Super Duper level of cover is rated 5 Star by Defaqto
Cover for most pre-existing medical conditions and disabilities
No upper age limit on single trip and annual multi-trip policies
Specific cover for medical aids and prescribed medication
Terminal conditions considered
Reduced premiums for people without medical conditions on the same policy
24/7 Medical Emergency Helpline
Compare travel insurance
providers to see how Free Spirit's travel insurance performs against their competitors.
Frequently Asked Questions
What type of policies does Free Spirit offer?

Free Spirit offers two levels of cover, including Single Trip and Multi-Trip with additional add-ons such as cruise cover and snow sports cover.
What countries are not covered by Free Spirit?

Free Spirit does not cover travel to a country, specific area or event which the Travel Advice Unit of the Foreign and Commonwealth Office (FCO) has advised against all travel or all but essential travel. For more information, visit the FCO website.
Does Free Spirit cover pre-existing conditions?

Yes. Free Spirit is a specialist travel insurance company for people with medical conditions and there is no age limit to who they'll cover.
How long does it take Free Spirit to assess a claim?

Free Spirit aims to respond within 5 working days of you submitting a claims form.
Travel Insurance Guides