Travel Insurance
(11,151 reviews)
World First offers single trip policies for anyone aged up to 100 and they can provide you with cover for trips up to 12 months away.
07/07/2020
Great Service
Used this company last year, great service, smooth transaction.
Great to hear. Thanks for leaving a review Emma.

08/07/2020
Great Service
Great value covering existing medical conditions for a much better price than others.
Great to know they offer competitive prices for covering medical conditions.

About

With over 30 years holiday, travel and insurance experience, World First offer excellent cover and first class service. World First are travel insurance specialists and provide quality cover to give you peace of mind when you're travelling.
Also reviewed on:

see reviews

see reviews
Pricing
Quotes our team received
Quotes our team received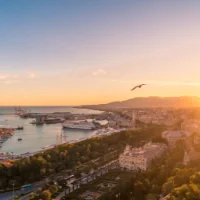 Trip Details
7 nights in Spain
Single trip quote
£13.09
Medical cover limit
£10m
Cancellation cover limit
£5k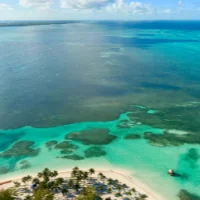 Trip Details
Worldwide cover including USA
Annual trip quote
£61.20
Medical cover limit
£10m
Cancellation cover limit
£5k
Benefits of World First Travel Insurance
Their Exclusive, Premier, Standard and Superior levels of cover are rated 5 Star by Defaqto

Up to £10 million medical cover
24-hour multi-lingual emergency helpline with legal advice
14 day money back guarantee
Cover for most pre-existing conditions
Over 75 sports and activities covered as standard
Compare travel insurance
providers to see how World First's travel insurance performs against their competitors.
Frequently Asked Questions
What type of policies does World First offer?

World First offers three main travel insurance policies; Single Trip, Annual Multi-Trip and Backpacker & Longstay. They also provide other travel insurance policies including Family, Medical, Cruise, and Winter Sports.
What countries are not covered by World First?

World First does not cover travel to a country, specific area or event which the Travel Advice Unit of the Foreign and Commonwealth Office (FCO) has advised against all travel or all but essential travel. For more information, visit the FCO website.
Does World First cover pre-existing conditions?

Yes. World First does provide cover for pre-existing medical conditions, including cancer, angina, HIV, heart disease and many more conditions other insurers won't.
How long does it take World First to assess a claim?

World First doesn't provide a time limit for dealing with claims.
Travel Insurance Guides