InsureandGo Reviews
InsureandGo consider insuring any pre-existing medical conditions through their simple screening process.
Previous
Provider
Next
Provider

9.1 /10
Based on 25794 reviews
#16 of 27 travel insurers
Sentiment Score: 7.5/10

25794 reviews found on websites such as TrustPilot

Their Black, Gold and Go Elite levels of cover are rated 5 Star by Defaqto

Cover up to 50 sports and activities as standard

Children are insured for free on annual policies

24/7 emergency medical assistance
Good for
Rated 5 stars by Defaqto
£15m limit for medical cover
85% of consumers read reviews before purchasing
Reviewed without invitation
Reviewed the Claims experience on 20 Oct 2022
Claim For Osteopath Treatment
I pulled a ligament in my back whilst on holiday in Turkey and had treatment with an osteopath for 10 days of my holiday. After returning from holiday I submitted a claim After numerous contact wi…
Recieved a response over 5 days after their claim was submitted

Claim is still unresolved

Was neither happy or unhappy with their experience when they spoke to someone
Reviewed without invitation
Reviewed the Sales experience on 31 Dec 2020
Easy To Purchase, Great Price.
Bought insurance for my trip to Spain. Was reassured that it covered COVID. Fortunately, everything went smoothly but being covered was essential for peace of mind.
Quotes our team received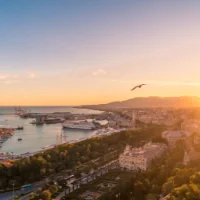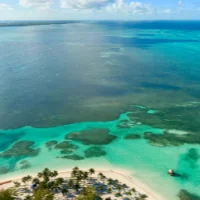 Trip Details
Worldwide cover including USA
Frequently asked Questions
InsureandGo currently a wide variety of travel insurance policies. They include Single and Annual Trip, Backpackers, Cruise, Over 65's, Winter Sports and Pre-Existing Medical Conditions
InsureandGo does not cover travel to a country, specific area or event which the Travel Advice Unit of the Foreign and Commonwealth Office (FCO) has advised against all travel or all but essential travel. For more information, visit the FCO website.
Yes. InsureandGo offer travel insurance to those with pre-existing conditions. They currently cover a variety of conditions, ranging from diabetic conditions to mental health, and cancer to blood circulatory conditions. However, please note that these conditions must be declared before purchasing a travel insurance policy. Failure to do so could result in you being refused cover or your insurance policy being voided.
InsureandGo do not provide a time limit for dealing with claims.