11th

Bicycle Insurance
(251 reviews)
Choose from three simple levels of bicycle insurance to get the cover that best suits your needs.
About

Wiggle is home to an online fitness store that sells everything from running gear to swimming essentials and cycling must-haves. The team at Wiggle have a passion for all things cycling and that's why they developed Wiggle Cycle Insurance. They want cyclists to enjoy their hobby without having to worry if something goes wrong. Wiggle has made it easy for bike enthusiasts to find the level of cover they need at the right price. Starting from as little as £2 a month, they offer three simple policies packed with great benefits to provide cyclists with cover they can rely on, exceptional value and a claims service that will get you back on your bike as quickly as possible.
Also reviewed on:

see reviews
Pricing
Quotes our team received
Quotes our team received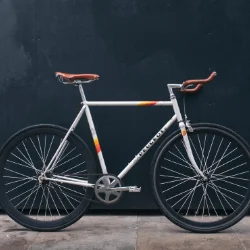 Details
Bicycle insurance only based on a £750 road bike.
Bicycle only
N/A
Personal accident cover
£10k
Public liability cover
£2m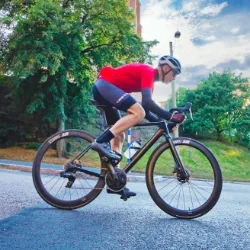 Details
Bicycle and cyclist insurance based on a £750 road bike.
Bicycle & cyclist
£132.60
per year
Personal accident cover
£10k
Public liability cover
£2m
Frequently Asked Questions
Is there an interest charge if I want to pay monthly?

No. Wiggle gives you the option to pay for your policy monthly at no additional cost.
How many bikes can I insure on my Wiggle policy?

Wiggle gives you the option to insure 3 bikes worth up to £10,000 each on their Essential and Elite policies. They also offer up to 60% discount on multi-bike policies.
Does Wiggle offer cover if I'm competing in cycling events?

If you select Wiggle's Elite policy, you can take out optional 'Active cover' which covers you for amateur racing events. They cannot insure professional cyclists.
Will my Wiggle insurance policy cost more if I'm insuring my bicycle in London?

No. Wiggle never charges a postcode premium.
Can I insure my cycling clothing, shoes or helmet?

Yes. Simply list any accessories you want to cover when getting a quote or call their UK based customer services team to add any new accessories to your existing policy.