Wiggle Reviews
Choose from three simple levels of bicycle insurance to get the cover that best suits your needs.
Previous
Provider
Next
Provider

9.0 /10
Based on 327 reviews
#6 of 13 bicycle insurers
327 reviews found on websites such as TrustPilot
Good for
Offer a multi-bike discount
Cycling cover from as little as £2
84%
of consumers read reviews before purchasing
*Based on an independent survey of 1000 people by Compare By Review
Quotes our team received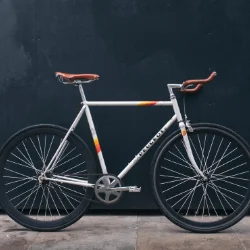 Details
Bicycle insurance only based on a £750 road bike.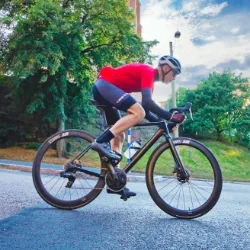 Details
Bicycle and cyclist insurance based on a £750 road bike.
Frequently asked Questions
No. Wiggle gives you the option to pay for your policy monthly at no additional cost.
Wiggle gives you the option to insure 3 bikes worth up to £10,000 each on their Essential and Elite policies. They also offer up to 60% discount on multi-bike policies.
If you select Wiggle's Elite policy, you can take out optional 'Active cover' which covers you for amateur racing events. They cannot insure professional cyclists.
No. Wiggle never charges a postcode premium.
Yes. Simply list any accessories you want to cover when getting a quote or call their UK based customer services team to add any new accessories to your existing policy.