AssetSure's policies are completely customisable to your personal needs so you only pay for cover that you'll benefit from.
Get a Quote
Good for
5 star Defacto rating and excellent customer reviews
High levels of personal accident cover
Reviewed the Sales experience
Reviewed without invitation
Thought purchasing a policy was satisfactory
Bought insurance with AssetSure because of price
Was neither happy or unhappy with their experience when they spoke to someone
Shop Around
Always shop around. Deals are there if you look for them
Pricing
Quotes our team received
Quotes our team received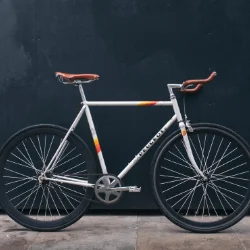 Details
Bicycle insurance only based on a £750 road bike.
Bicycle only
£83.62
per year
Personal accident cover
£50k
Public liability cover
£2m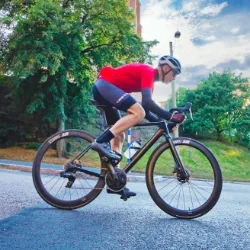 Details
Bicycle and cyclist insurance based on a £750 road bike.
Bicycle & cyclist
£94.18
per year
Personal accident cover
£50k
Public liability cover
£2m
Frequently Asked Questions
How many bicycles can I insure with AssetSure?

You can insure up to 10 bicycles on one policy and you can add additional family members if required. However, they cannot cover additional riders that are under the age of 14.
When will my AssetSure bicycle cover start?

Cover begins as soon as you pay your premium online. Cover cannot be backdated so you'll be unable to claim for damage that has already occurred to your bicycle before you paid for the premium.
What types of bicycle do AssetSure cover?

AssetSure cover road bikes, mountain bikes, hybrid bikes, electric bikes and folding bikes. They can cover you for competitive cycling if required. They cannot cover bicycles that are used for business purposes such as those that are used to carry goods for delivery or couriers or used as taxis. They also can't cover professional cyclists.
Can I pay my bicycle insurance monthly?

Yes, you have the option to pay monthly or annually. However, in the event of a claim being made, the full annual premium becomes payable.
What if I want to cancel my AssetSure bicycle policy?

If you aren't entirely satisfied with your policy and want to cancel, AssetSure has extended the standard 14 day cooling-off period to 30 days. If you change your mind within this time and you haven't made a claim, you can request a full refund of your premium.