ALA Insurance Reviews
ALA Insurance policies are really easy to tailor to your personal cycling needs. They also offer a comparison offer on their quotes.
Previous
Provider
Next
Provider

9.4 /10
Based on 12876 reviews
#2 of 13 bicycle insurers
12876 reviews found on websites such as TrustPilot
Good for
Great range of additional extra to improve your cover
5 star defacto rating for their baseline cover
85% of consumers read reviews before purchasing
Quotes our team received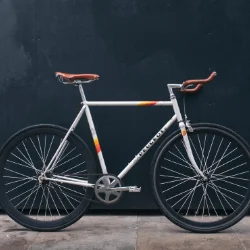 Details
Bicycle insurance only based on a £750 road bike.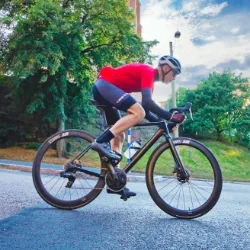 Details
Bicycle and cyclist insurance based on a £750 road bike.
Frequently asked Questions
ALA Insurance gives you the option to cover up to 10 bicycles on the same policy.
The maximum sum insured is £6,000 per bicycle.
Yes. Electrically Assisted Pedal Cycles (EAPC) are covered by ALA Insurance.