Life Insurance
(16,321 reviews)
All policyholders get free access to LV= Doctor Services and terminal illness cover is included at no extra cost.
About

LV= prides itself in providing financial protection to its members. Steeped in history, LV= has always championed individuals and families by saving and protecting their financial future for that extra peace of mind.
Also reviewed on:

see reviews

see reviews
Pricing
Quotes our team received
Quotes our team received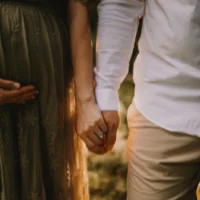 Details
Decreasing term cover quote for £150,000
Life insurance quote
£8.61
per month
Minimum cover limit
N/A
Maximum cover limit
£1.5m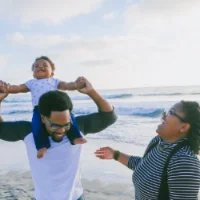 Details
Includes £37,500 critical illness cover
With critical illness cover
£25.73
per month
Minimum cover limit
N/A
Maximum cover limit
£1.5m
Benefits of LV= Life Insurance
Awarded a 5 Star Defaqto rating for their Flexible Protection Plan
Access to LV= Doctor Service for expert medical advice (available with selected purchases)
Access to LV= member discounts such as money off other insurance products
Guarantee that your premiums won't change in the future unless you change your cover
Available to UK residents ages 17-79
Compare life insurance
providers to see how LV='s life insurance performs against their competitors.
Frequently Asked Questions
What type of cover does LV= offer?

LV= offers both Level Cover and Decreasing Cover for single and joint policies.
Will I need to provide medical information to get life insurance with LV=?

LV= only requires answers to a few health and lifestyle questions. No other medical information is required.
Do LV= life insurance policies include critical illness cover?

Critical illness cover isn't included as standard but it is available at an extra cost.
Do LV= life insurance policies include terminal illness cover?

Cover for terminal illness is included under the critical illness benefit. On diagnosis of a terminal illness which is expected to lead to death within 12 months, LV= will pay out the single cash payment and end the policy.
How quickly do LV= payout?

LV= usually takes two weeks in total to complete a life insurance claim, with the money being paid into your account within two days of all the paperwork being received.
Life Insurance Guides