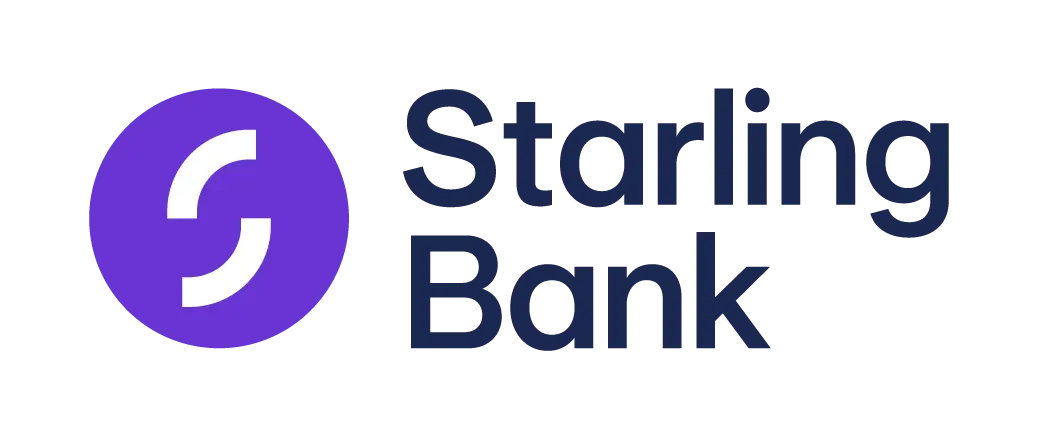 Starling Bank Reviews
When travelling abroad, Starling Bank customers' get Mastercard's globally accepted exchange rate, with no added fees on top.
Previous
Provider
Next
Provider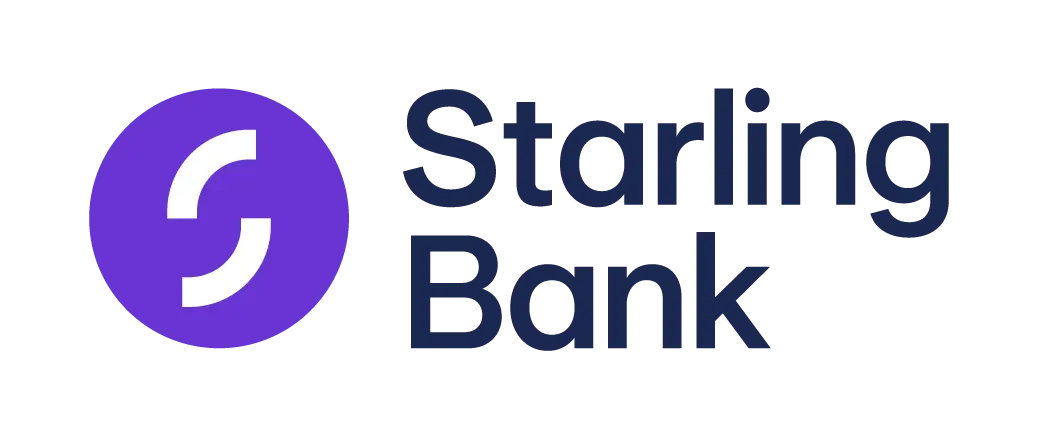 9.7 /10
Based on 60350 reviews
Sentiment Score: 8.5/10

60350 reviews found on websites such as TrustPilot
Good for
FSCS protection for your account
Maximum overdraft of £5k
84%
of consumers read reviews before purchasing
*Based on an independent survey of 1000 people by Compare By Review
Reviewed without invitation
Reviewed the Service experience on 2 Aug 2023
Best Bank Around
I've been banking with Starling for over a year and couldn't be happier. Easy to use, intuitive, and with cool features.
Recieved a response the same day their service query was submitted

Was neither happy or unhappy with their experience when they spoke to someone
Reviewed without invitation
Reviewed the Service experience on 1 Sep 2020
Excellent To Use Whilst At Home Or Away
I have been using Starling for over a year and works great abroad or at home. Love the constant updates of spending instantly so you know the account is always up to date. Does not charge extra fo…
Reply by Compare by Review
This is great to hear. Thnaks for leaving a review of Starling Bank, Liz.
Frequently asked Questions
To open an account you need to download the free Starling app via your smartphone. You then need to fill in the necessary details. The whole process will take under 30 minutes and is clear and easy to navigate.
There are a few options ranging from in-app chat, email and by phone. The In-app chat is the fastest way to get through to their team as they have your details already.
Yes, your money is covered up to £85,000 by the Financial Services Compensation Scheme.