Pedalsure Reviews
Pedalsure can cover you in under 60 seconds and aims to resolve all claims in less than 24 hours.
Previous
Provider
Next
Provider

9.4 /10
Based on 1062 reviews
#3 of 13 bicycle insurers
Sentiment Score: 10.0/10

1062 reviews found on websites such as TrustPilot
Good for
Dedicated claims handler as standard
High levels of personal accident cover
85% of consumers read reviews before purchasing
Reviewed without invitation
Reviewed the Sales experience on 18 Jun 2021
Thought purchasing a policy was satisfactory

Bought insurance with Pedalsure because they trust them

Was neither happy or unhappy with their experience when they spoke to someone
Quotes our team received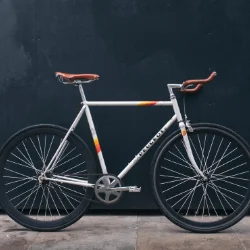 Details
Bicycle insurance only based on a £750 road bike.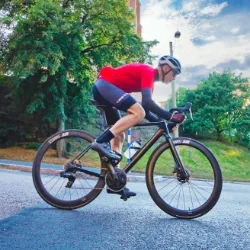 Details
Bicycle and cyclist insurance based on a £750 road bike.
Frequently asked Questions
Pedalsure can insure a maximum of 5 bikes, each with an individual value of up to £15,000. The total policy value cannot exceed £30,000, unless they have expressly agreed to provide you with additional cover and this is included in your Policy Schedule.
Yes. You will pay either £75 of 10% of the claim value, whichever is higher.
No. Pedalsure cannot cover your bicycle if you loan, lend or hire it to someone else, including family members.