Pet Insurance
(1,256 reviews)
Perfect Pet Insurance offers a Public Liability only policy for dog owners and a 10% multi-pet discount.
About

Perfect Pet Insurance aims to make pet insurance simple and easy to understand. Being a unique provider in the pet insurance market is important to them, that's why they are one of the first insurers to offer a 'Liability Only' insurance option for dog owners which was developed from listening to their customers and their needs. Their dedicated customer service team claims to care as much about your precious pet as you do and they're there to offer support throughout the entire process, from getting a quote to making a claim.
Also Reviewed On:

see reviews
Pricing
Quotes our team received
Quotes our team received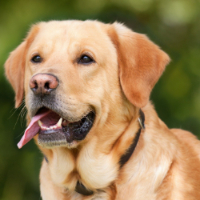 Details
Buster, a four-year-old Labrador Retriever
Cheapest dog quote
£28.22
Maximum vet fees
£4k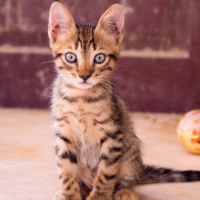 Details
Tinks, a three-year-old Bengal
Cheapest cat quote
£8.50
Maximum vet fees
£4k
Benefits of Perfect Pet Insurance Pet Insurance
Offer Public Liability Only policies
10% multi-pet discount
Cover for dogs and cats of any age over 4 weeks
Compare pet insurance
providers to see how Perfect Pet Insurance's pet insurance performs against their competitors.
Frequently Asked Questions
What policies does Perfect Pet offer?

Perfect Pet offers eight different pet insurance policies; Accident Only, Elite, Elite Extra, Essential, Essential Extra, Public Liability Only, Vital and Vital Extra.
How do I make a claim?

To make a claim with Perfect Pets, you'll need to download a claim form and your vet will need to fill out medical information about your pet, you'll both sign the form and email or post it to them. To speed up the claims process, Perfect Pet requests that you also attach the full vet history with the claim form. They may refer your pet's case history to a vet that they choose and they may also ask for your pet to be examined by this chosen vet.
What pets does Perfect Pet cover?

Perfect Pet currently offers policies for cats and dogs only.