General & Medical Reviews
General & Medical allows you to upgrade your policy to include cover for up to two pre-existing conditions from their list of pre-defined conditions.
Previous
Provider
Next
Provider

8.4 /10
Based on 222 reviews
222 reviews found on websites such as TrustPilot
Good for
Rated 4.2/5 by Trustpilot
4 levels of cover available
84%
of consumers read reviews before purchasing
*Based on an independent survey of 1000 people by Compare By Review
Quotes our team received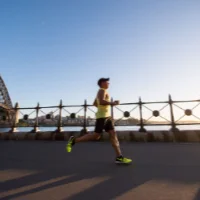 Details
Basic policy: no outpatient cover, NHS cancer cover and essential hospital access
Comprehensive Cancer Cover
Levels Of Cover Available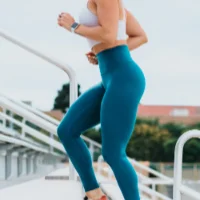 Details
Comprehensive policy: full outpatient cover, full cancer cover and London hospital access
Comprehensive Cover Quote
Comprehensive Cancer Cover
Levels Of Cover Available
Frequently asked Questions
All of their Personal Healthcare policies come with in-patient benefits, out-patient benefits and a variety of other benefits including health and wellbeing services, lifestyle rewards and stress counselling. You can then tailor your cover depending on your lifestyle. There are four options to choose from; Essentials, Everyday, Lifestyle and Elite.
They offer pre-existing conditions cover which can be added to your policy for an additional premium. You can choose up to two pre-existing conditions that you would like covered from their list. You can claim up to £1,000 annually for pre-existing conditions. Each year, the annual limit will increase by £1,000 up to a maximum of £10,000 after 10 years provided you've made no claims relating to the pre-existing condition.
Yes, you would have access to cancer treatment on the following policies: Essentials Plus, Everyday, Everyday Plus, Lifestyle, lifestyle Plus and Elite.
General & medical provide access to over 1,000 private hospitals and medical centres. Participating hospitals are divided into 'First Choice', 'Freedom' and 'Premium'. Each level of cover can be purchased with whichever group best suits your needs.
Health Insurance Guides
Check out our insurance guides for more information