What does last minute travel insurance cover?
Booking last minute holiday insurance shouldn't have an effect on what's covered. You should be covered for medical care while abroad, lost luggage, disruption to travel plans and the loss or theft of personal belongings such as phones, cameras and money.
However, if you book last minute travel insurance and then need to cancel your holiday, your insurance provider is unlikely to pay out. Many providers will only cover cancellation if you've had the policy in place for a specific time period before you're due to leave the UK. This is to stop people from taking out a policy at the very last minute because they know they need to cancel the ir holiday and they want to claim the money back.
Typically, insurance providers won't accept your claim if:
You've broken the law of a country you're visiting
You've been refused travel by an airline for any reason
You've failed to get a Visa or other documentation you require to visit a particular country
You've ignored Foreign and Commonwealth Office and travelled to a country despite them advising not to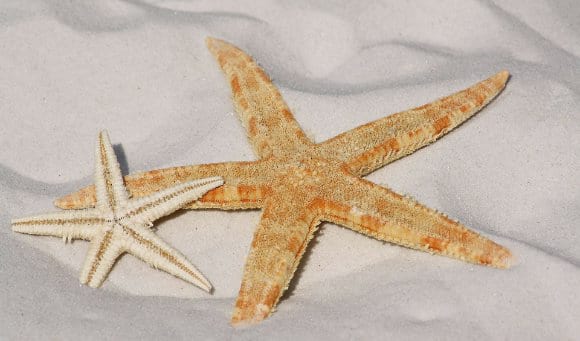 Why should I buy travel insurance in advance?
If you wait until the last minute to take out a travel insurance policy, you risk losing out on important cover, such as cancellation cover. Any claims you do make will be carefully scrutinised which could cause delays. Your insurance provider will probably ask you to provide additional proof that your claim happened after your policy was taken out.
Taking out a policy when you book your holiday also gives you enough time to compare travel insurance and make sure you find a policy that best suits your needs.
Top three travel insurance providers
Review Score
9.7
based on 11337 reviews
Cancellation cover limit
£5k
World First offers single trip policies for anyone aged up to 100 and they can provide you with cover for trips up to 12 months away.
Review Score
9.4
based on 13158 reviews
Cancellation cover limit
£7.5k
All policyholders get access to The Cedar Tree Club which offers great discounts and rewards from ODEON, Gousto and more.
Review Score
9.4
based on 4680 reviews
Cancellation cover limit
£5k
Specialist insurers for people with pre-existing medical conditions. They cover 1000s of conditions including cancer, IBS and Alzheimer's.