Home Insurance
(575 reviews)
Budget Insurance has a UK based claims line and contact centre which can be reached 7 days a week, should you need them.
09/07/2020
Excellent Customer Service
Even though they're all now working from home, their customer service team are really great.
Thanks for leaving a review, Alexander. It's always good to know that providers are easily contactable when you need to speak to them.

About

Budget Insurance offers policies designed to meet today's busy lifestyles. They offer flexible products to suit their customer's needs and aim to keep insurance simple.
Also reviewed on:

see reviews
Pricing
Quotes our team received
Quotes our team received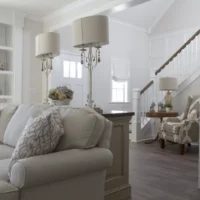 Details
Covers the contents of your home only
Contents only quote
£82.40
per year
Buildings' cover limit
£1m
Contents' cover limit
£99k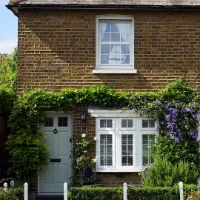 Details
Covers the physical structure of your home as well as the contents
Buildings & contents quote
£348.99
per year
Buildings' cover limit
£1m
Contents' cover limit
£99k
Benefits of Budget Home Insurance
24/7 UK claim helpline
Online account for easy access for all customers
Get up to £1 million of cover as standard with Budget Buildings Insurance
Compare home insurance
providers to see how Budget's home insurance performs against their competitors.
Frequently Asked Questions
What type of policies does Budget Insurance offer?

Budget Insurance offers Buildings insurance, Contents insurance and Buildings and Contents insurance combined so that you can choose the level of cover that suits you.
Are there additional cover options?

Yes, Budget Insurance offers Family Legal Protection and Keycare Cover as additional options to add to a policy for an extra level of care.
How easy is it to make a claim?

Simply call Budget Insurance's 24/7 UK helpline and log your claim. If you have been the victim of burglary, have your policy reference number to hand. If your house has been damaged call Budget Insurance before you start to make any repairs or contact any tradesmen. For all other customer queries, you can register and log in to 'My Account', Budget Insurance's easy to use online system.
Home Insurance Guides