Home Insurance
(2,549 reviews)
All policyholders get access to More Than Rewards which provides discounts on everyday spending.
01/09/2020
Rest Insured
Excellent price. Very helpful customer service. Excellent. All-inclusive policy. Almost every contingency.
Great to hear. Thanks for leaving a review, Trevor.

10/11/2020
Good Price & Good Cover
I've been with More Than for years now and I've never had an issue. Great price and excellent service when I have needed to contact them.
24/03/2021
Testing
asdfghjkl
Load More
About

More Than is a forward-thinking insurance company that provides a broad range of home insurance cover for all of life's eventualities.
Also reviewed on:

see reviews

see reviews
Pricing
Quotes our team received
Quotes our team received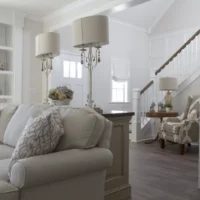 Details
Covers the contents of your home only
Contents only quote
£71.52
per year
Buildings' cover limit
£1m
Contents' cover limit
£100k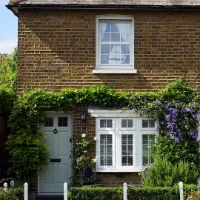 Details
Covers the physical structure of your home as well as the contents
Buildings & contents quote
£185.28
per year
Buildings' cover limit
£1m
Contents' cover limit
£100k
Benefits of More Than Home Insurance
Replace your old items with new
Up to £1 million buildings and £100,000 contents cover as standard
Access to More Than Rewards programme
UK based call centres
Live chat available online
Compare home insurance
providers to see how More Than's home insurance performs against their competitors.
Frequently Asked Questions
What type of policies does More Than offer?

More Than offers Buildings insurance, Contents insurance and Buildings and Contents insurance combined.
Does More Than offer any optional extras?

Yes, there is a selection of optional extras and upgrades to choose from. Accidental Damage Cover takes the stress and worry about the possibility of accidents. Upgrade your policy with Extra Home Emergency Cover for a higher level of cover than the standard Home Emergency Assistance Cover. Personal Possessions Cover will protect your possessions, such as tablets, phones and jewellery when you take them out of the house. Add Legal Services to your policy to help with advice and financial costs associated with having legal representation and advice.
Does More Than have an emergency helpline?

Yes, their emergency helpline is available 24/7 365 days a year.
Home Insurance Guides