What does over 65s travel insurance cover?
The best travel insurance for over 65s will cover you for everything that's included in a standard travel insurance policy and you may find that your policy features additional benefits, including:
Additional emergency and medical cover

– your policy is likely to provide more cover for the cost of emergency medical treatment

Cover for your medical and mobility equipment

– you may be covered if you need to replace or repair medical equipment, including wheelchairs or walking aids

Cover for medicines

– if you're travelling with medicine that is lost or damaged, you'll be able to make a claim

Pending treatment

– if you need to end your holiday early for medical treatment you've been waiting for, you may be able to make a claim

Cover for travel companions

– your travel companions might be covered on your policy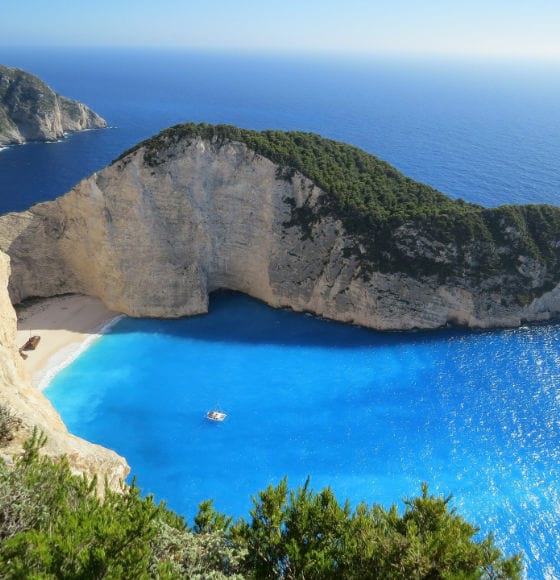 What affects the cost of holiday insurance for over 65s?
The price of your policy will vary depending on:
Where you're travelling to - If you're travelling to the USA or Australia, you're over 65s travel insurance policy will cost more than if you're travelling to Europe due to the difference in medical treatment costs.
Your health - If you have any pre-existing medical conditions, you'll probably end up paying more for your policy. It's important to declare any medical conditions when getting a quote and if you fail to do so, you run the risk of invalidating your policy and being unable to make a claim.
How long you're going away for - The longer older travellers are away, the higher the risk that something might go wrong. Some providers put a limit on the length of time you'll be covered for so make sure your policy covers you for as long as you're on holiday.
What other types of travel insurance can I get?
The type of cover you need depends on where you're travelling to, why you're travelling and who you're travelling with. Other types of travel insurance include:
Compare travel insurance providers for over 65s
Cheap travel insurance for over 65s isn't necessarily the best travel insurance for over 65s. Compare travel insurance providers on Compare by Review today. We're the first and only comparison site that ranks travel insurance providers exclusively on customer experience and product quality, taking over 65 travel insurance reviews into consideration. Our full table of providers will give you an impartial and unbiased overview so you can purchase travel insurance from a high-quality provider that you can rely on when you need them most.
1st
Our
Review Score
9.4
/10
based on 289216 reviews

Medical Cover Limit***
No limit
Cancellation Cover Limit****
£5k
2nd
Our
Review Score
9.2
/10
based on 294390 reviews

Medical Cover Limit***
£15m
Cancellation Cover Limit****
£5k
3rd
Our
Review Score
8.9
/10
based on 74926 reviews

Medical Cover Limit***
£20m
Cancellation Cover Limit****
£3k