Travel Insurance
(3,108 reviews)
Insurefor.com provides up to £2,500 for baggage cover and their emergency assistance team is available 24/7.
09/06/2022
Stay Well Clear.
Impossible to contact via phone or email, they don't answer phones or reply to emails.
About

Insurefor.com prides themselves on providing great value, comprehensive insurance to holidaymakers. With over 15 years of experience, they specialise in travel insurance plus medical cover and car hire excess insurance so you can enjoy your travels knowing that you're fully insured.
Also reviewed on:

see reviews

see reviews
Pricing
Quotes our team received
Quotes our team received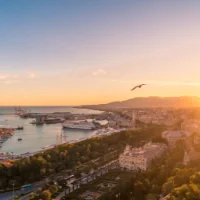 Trip Details
7 nights in Spain
Single trip quote
£6.00
Medical cover limit
£10m
Cancellation cover limit
£5k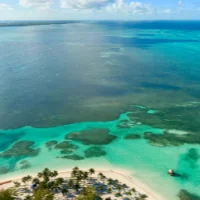 Trip Details
Worldwide cover including USA
Annual trip quote
£76.40
Medical cover limit
£10m
Cancellation cover limit
£5k
Benefits of Insurefor.com Travel Insurance
Their Premier, Premier Medical, Standard, Standard Medical and Ultimate levels of cover are rated 5 Star by Defaqto
24/7 emergency medical assistance
Up to £15 million cover for medical emergencies
Up to £5,000 cover for cancellations
Up to £3,500 cover for baggage
Compare travel insurance
providers to see how Insurefor.com's travel insurance performs against their competitors.
Frequently Asked Questions
What type of policies does Insurefor.com offer?

Insurefor.com offers two core travel insurance policies, Single Trip and Annual Multi-Trip. They also provide gadget, family, winter sports and over 65s travel insurance as optional extras.
What countries are not covered by Insurefor.com?

Insurefor.com does not cover travel to a country, specific area or event which the Travel Advice Unit of the Foreign and Commonwealth Office (FCO) has advised against all travel or all but essential travel. For more information, visit the FCO website.
Does Insurefor.com cover pre-existing medical conditions?

Yes. Insurefor.com offers cover for medical conditions. They offer a confidential medical screening process which enables them to provide a competitive travel insurance quote. However, please note that all previously diagnosed conditions must be declared. Failure to do so can result in your cover being voided or your condition not being covered in the event of an illness.
How long does it take Insurefor.com to assess a claim?

Insurefor.com does not provide a time limit for dealing with travel insurance claims.
Travel Insurance Guides